World Day of Prayer
Added on 03 March 2017
25 folk gathered together in the sitting room at Ford Spence Court to share in the Shortened World Day of Prayer service.
This year the service, written by Christian women of The Philippines, was based on the words of Matthew 20: 1-16 and the question 'Am I being unfair to you?'.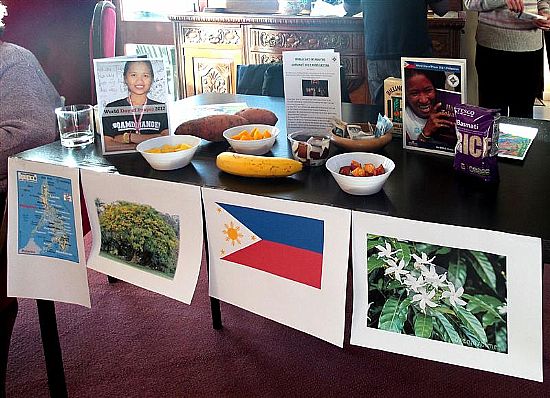 After the service a generous and delicious tea was shared by all.