Most of our meetings have now restarted, but if you are interested to know more about any of these, please contact us - either directly or via our 'feedback' page.
Logos (λογος)
Logos (meaning 'The Word') is a house group meeting held on most Tuesday evenings for bible study and discussion.
Contact - Aileen Binner
Club nan Caraidean (Club of Friends)
Is now meeting fortnighly on Wednesdays again, currently in the North Conne Hall where there is more space.
Contact - Maimie Cattenach or Sandra Munro
The friendship club was established in St. Modan's church hall by two enthusiastic church members, Maimie Cattanach and Sandra Munro. The purpose of the club is to provide a warm and welcoming atmosphere for people who either live alone or are feeling isolated in the community. It is held every other week on a Wednesday afternoon for about 2 hours during the winter months. Our current membership is around 40.
In order to make the afternoon work the 2 ladies quickly formed a group of volunteers to provide assistance in the running of it. This got established in the form of "duties". Some provide transport, some bake, some set up the hall, and others carry out all the tasks necessary to make the club function.
A programme of events are booked at the beginning of the year. These are varied and interesting and cover a wide range. We have local history, film slides, music and dance, singers which include choirs, quizzes (hotly contested!), travelogues and many more.
To accompany all of the above we havea tea with delicious home baking and lots of chat and laughter. The winter season is also punctuated with some traditions. Burn's is celebrated with haggis, music, song and poems. Christmas lunch is another delight and again accompanied by music. We finish the season with a soup lunch cooked and served by our volunteers.
This is a brief snapshot of the ethos of the club which has at its heart a group of people of all ages.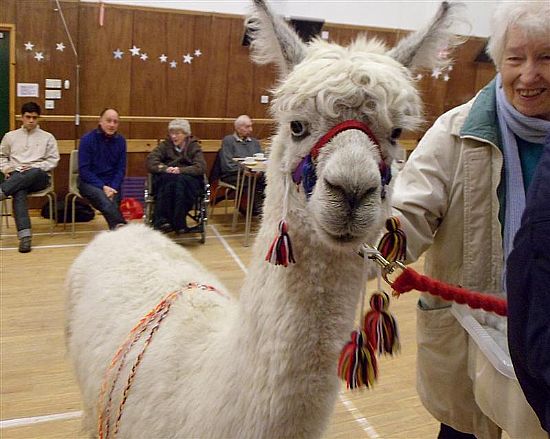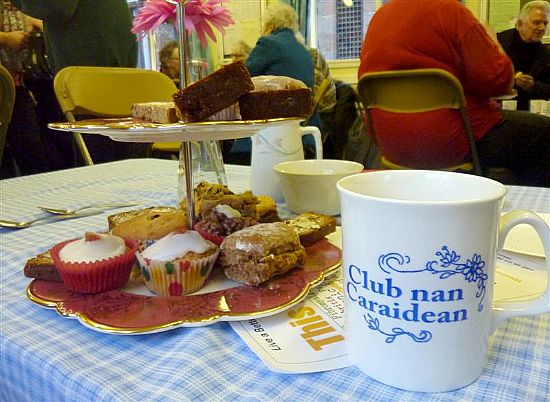 Badminton Club (for youngsters)
Weekly from September to April in the Victory Hall, Benderloch.
Contact - Maimie Cattanach
Arts and Crafts Group
'Exercise your own creativity and share your skills'
Tuesdays, 2pm - 4pm in the Campbell Memorial Hall
We currently have a 'waiting list' for places, but if you are interested do still let us know.
Contact - Jane Eccles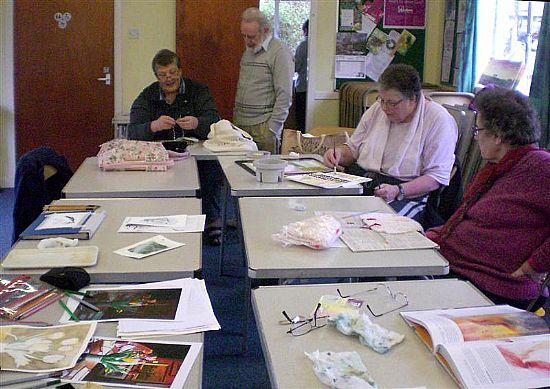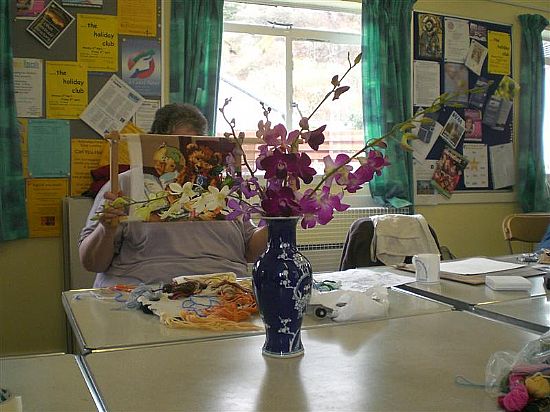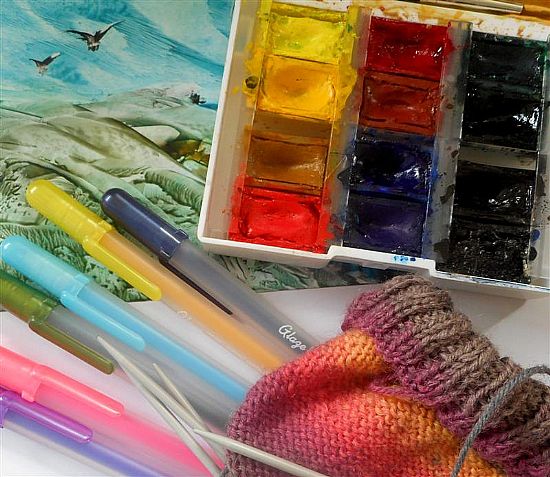 Ardchattan Guild
Members of our congregation are welcome to join the Appin Church of Scotland Guild group.
Contact - Catherine Robb