Children's activities -
We are really happy that St. Modan's Kids Church is up and running again, meeting every 2nd and 3rd Sunday of the month. We welcome all ages of children and we hope they will enjoy a variety of activities such as crafts, games, prayers and music. Come along and join us. We use 'Roots' which is a lectionary based worship resource that helps us plan inspiring worship, encourage discipleship throughout the week and nurture our children and young people in their faith. We will be part of the congregation for the first half of the service and then, following the children's address, we will head out for Kids Church activities in the Campbell Memorial Hall.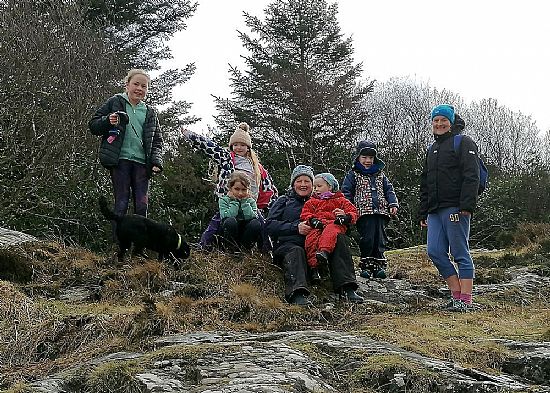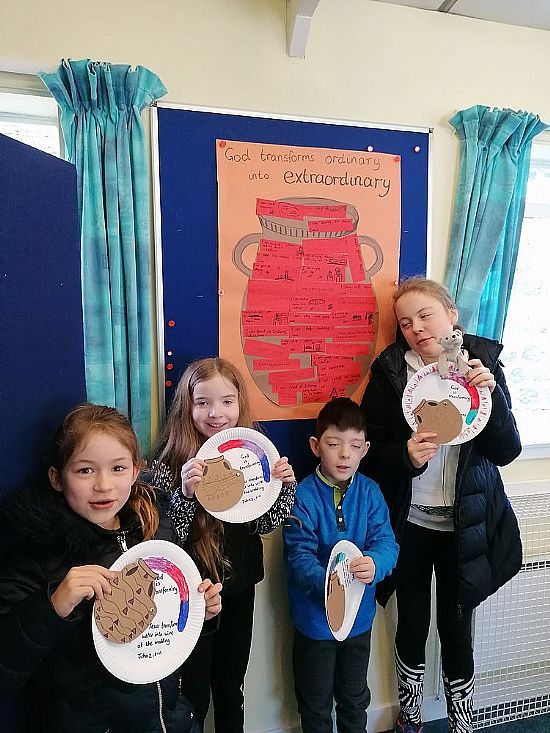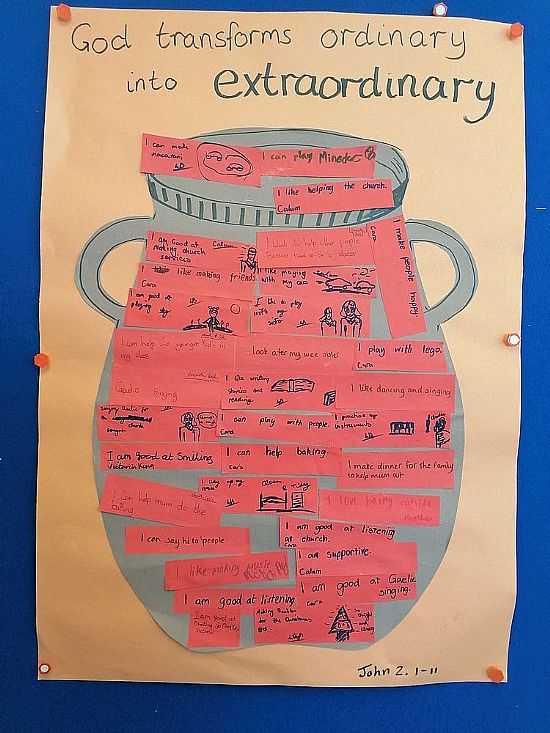 There is a great sense of fellowship and fun within Kids' Church.
We would love to run Kids Church weekly and with prayer and people that will hopefully become a reality in the future. If you are interested in joining us or helping with Kids Church please speak to any of our leaders - Heather, Janette, Victoria or Hazel.
Holiday Clubs
The church has previously run Holiday Clubs for many years. They were hugely popular with children from our own parish and further afield.
The club ran for two hours every morning for the first week of the Easter and October school holidays with activities comprising singing, games, quizzes, challenges, stories and videos. We welcomed all children aged three years and up. It is hoped to re - start the clubs in the near future.