More, interior photos from St. Modan's
Added on 03 November 2020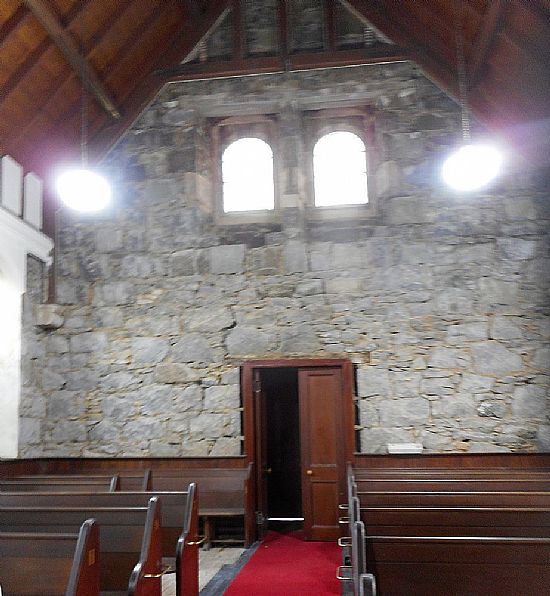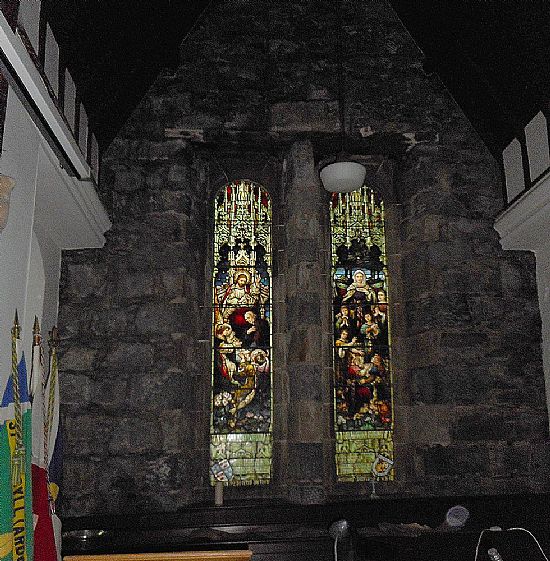 The current phase of the restoration work is nearly complete, the builders have finished their work. Inside, the west transept and north stonework has been left exposed, it looks quite different!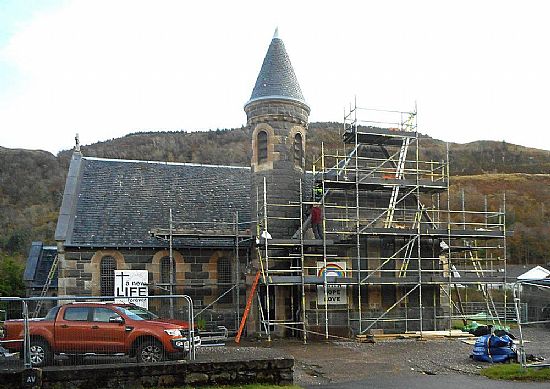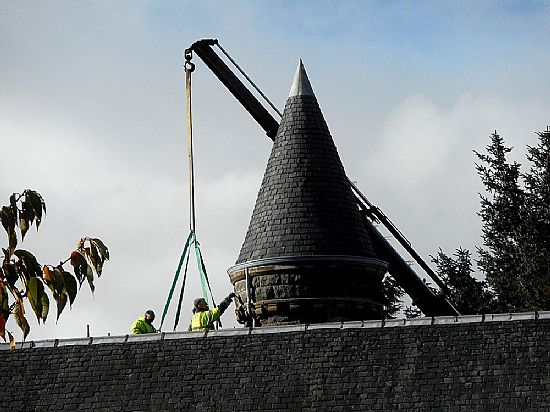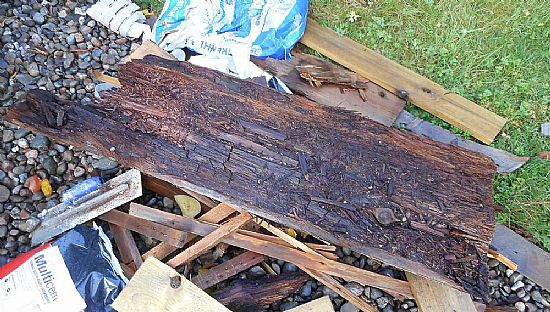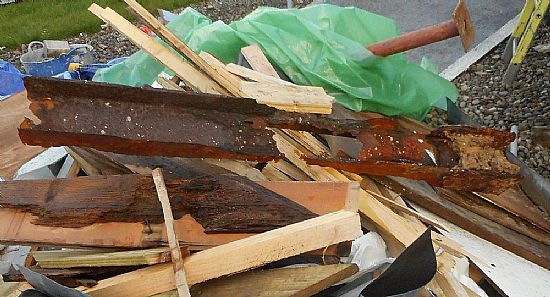 Some of the interior structures had been in urgent need of replacement.
We hope soon be able to begin preparing the building to open for private prayer.