Summer BBQ
Added on 26 June 2016
Due to unseasonal weather (heavy rain) this year the BBQ was relocated to our Benderloch church site.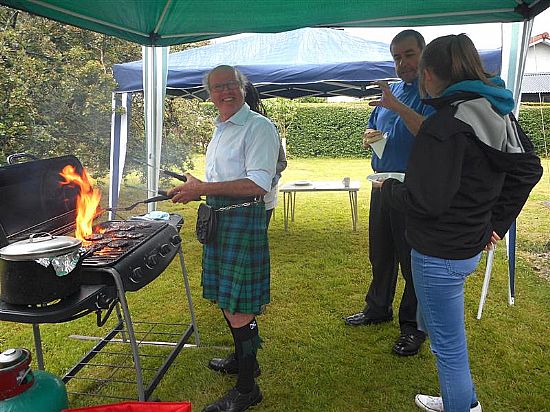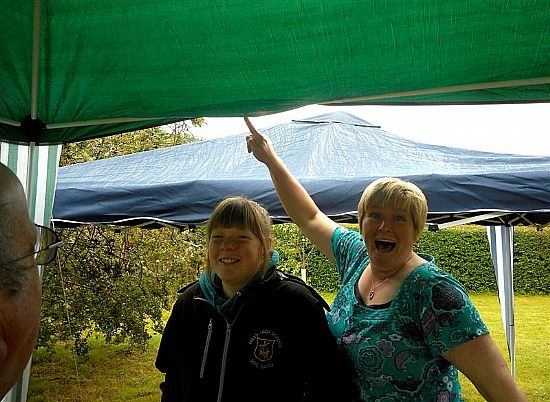 Delicious burgers were produced on the lawn under gazebos and consumed with other tasty fare in the hall.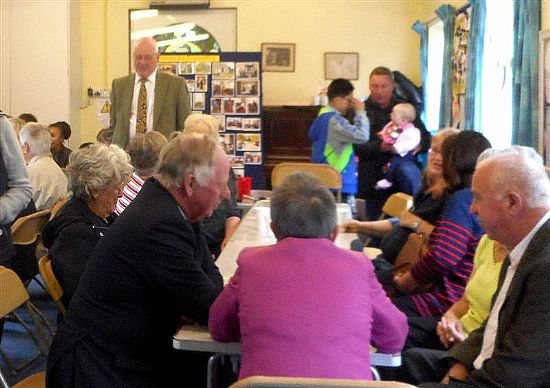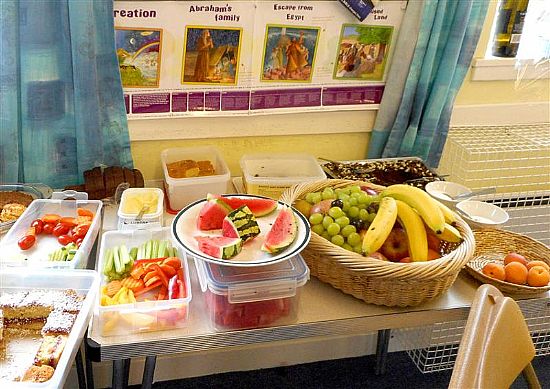 It is rumoured that the church nave was put to good use as a race track for some of the younger folk! Later many of us gathered at the front of the church for an inspirational 'Half Hour Happening' before finishing the clearing up.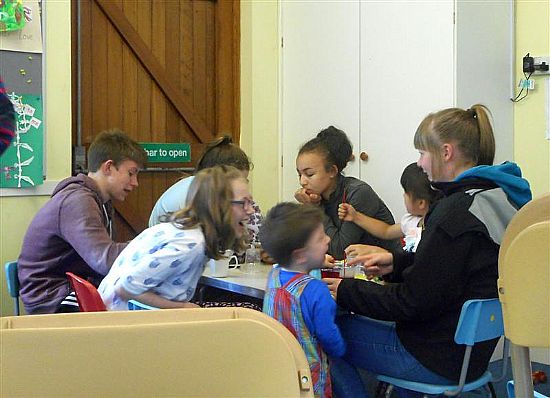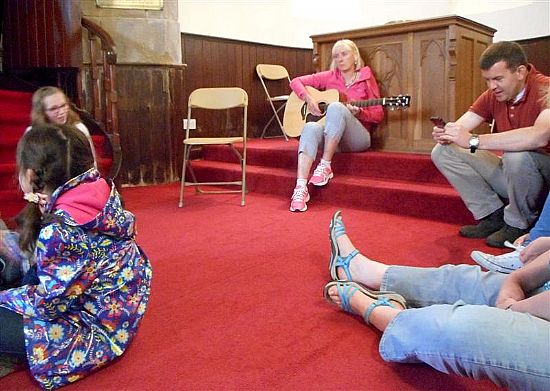 Many thanks to everyone who put in all the hard work to make this excellent event happen.