Summer BBQ
Added on 26 June 2018
What a glorious day we had for the annual Summer BBQ. We started with a most encouraging shared service of Worship and Communion which was led by Rev. Margaret Miller.
This was followed by a very delicious (and mostly healthy) spread, with the option for folk of eating in the shade of the hall or out on the freshly cut lawn in the sunshine under blue skies.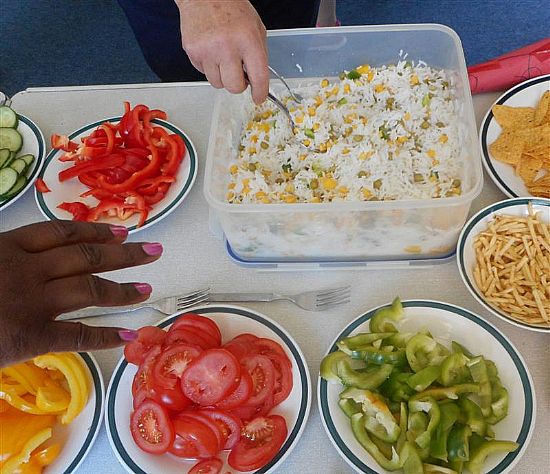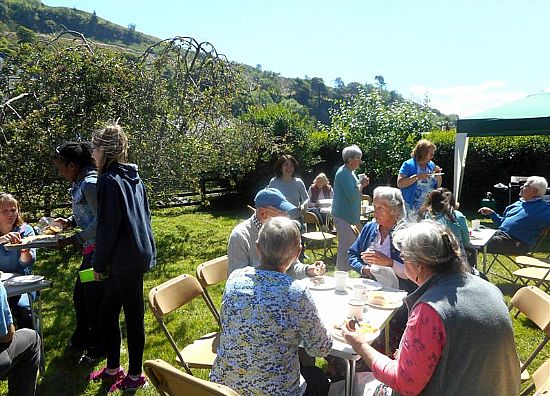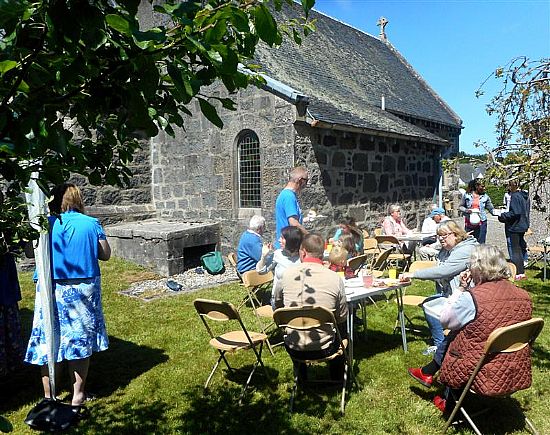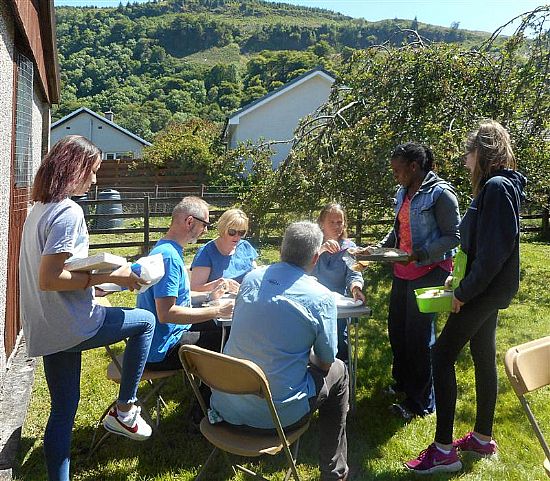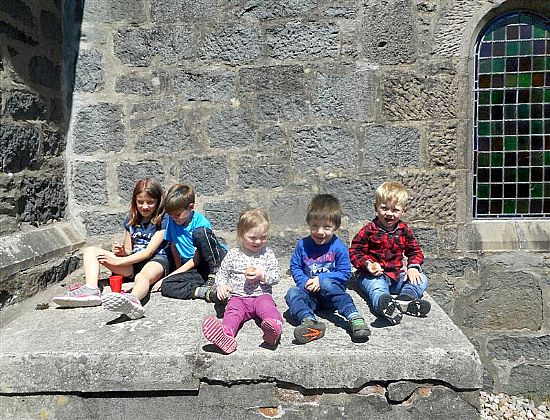 Very many thanks to everyone who made the event so memorable and special.