Nativity 2012!
Added on 22 December 2012
Sunday 23rd December is a joint service at Ardchattan Kirk, and the kids annual Nativity play. We are looking forward to seeing how they present the wonderful story of Jesus' birth. By the look of this rehearsal there will be some singing?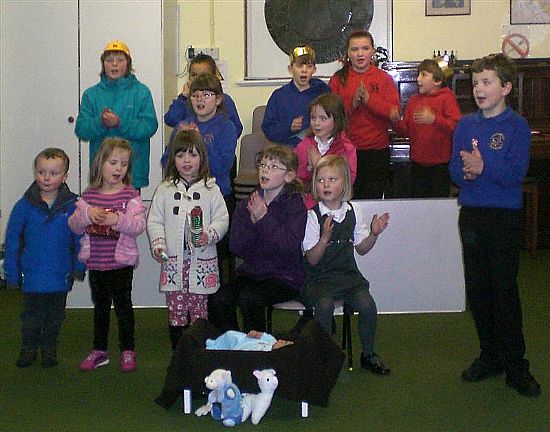 The kids will be rewarded in the afternoon with their Christmas party.