Harvest Sunday
Added on 23 September 2018
The sky was blue, the autumn sun shone and ripples on the loch sparkled as we joined together in Ardchattan Kirk to give thanks for the harvest of all the good things in our lives.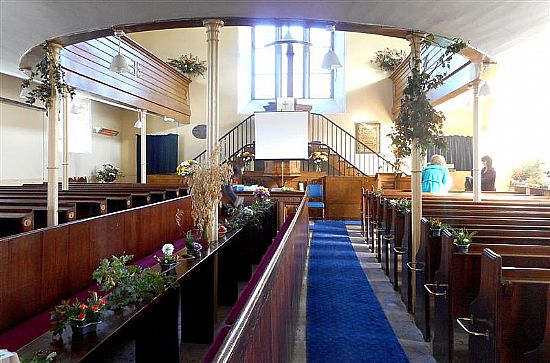 The Kirk was beautifully decorated and looked truely festive for morning worship.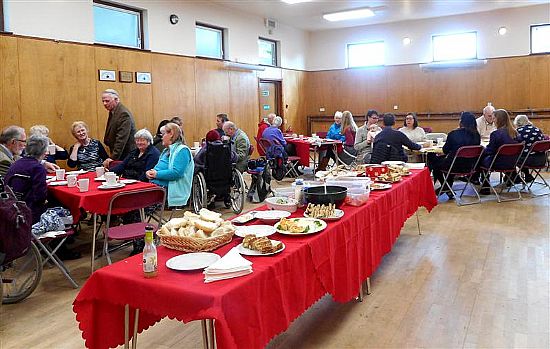 Afterwards many of us gathered together in the North Connel Hall to share in a delicious harvest lunch.