Farewell to our Minister
Added on 13 January 2018
Many thanks to everyone who made Saturday evening such a successful event. Folk of all ages from across the parish gathered in the North Connel Village to say their fairwells to Rev. Jeff & Fiona McCormick. An excellent buffet was provided with contrbutions from many different homes, brought together in excellent organisation.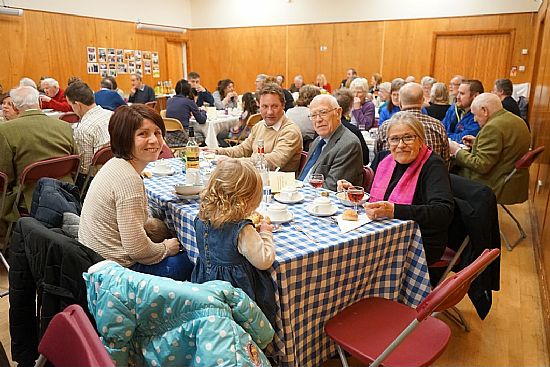 Following the meal, the assembled were entertained by various speeches from folk on the Top Table, along with an appropriate response and wise words from the Minister.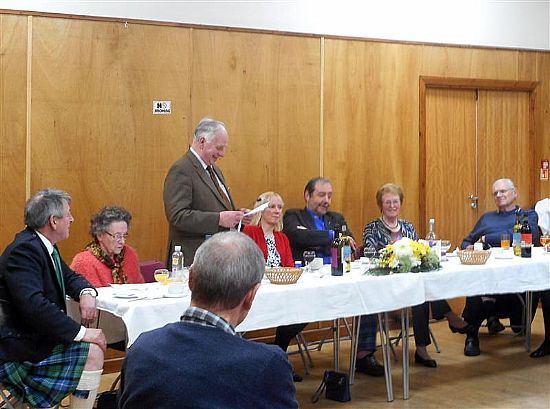 On behalf of the Parish, Mrs A Campbell then presented a Highland Stoneware open server and teapot which, along with a generous cheque, we hope Fiona & Jeff will find enjoyable and helpful in the future. We would like to thank everyone who contributed to these gifts.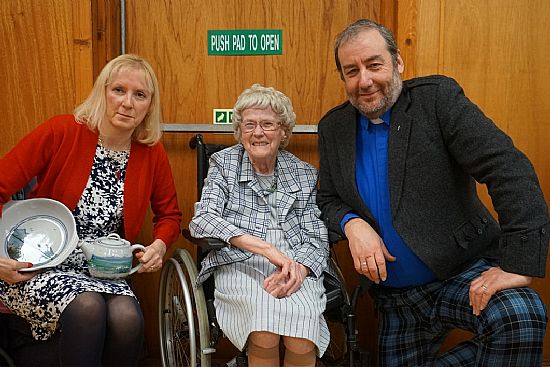 We wish Jeff & Fiona well in their new lives, they will both be much missed here in Ardchattan.