Christ is Risen!
Added on 31 March 2013
Ardchattan Kirk was full this Easter day as we greated each other - Christ is Risen!
We were reminded of the gift of Christ's resurrection as Jeff shared the story of Easter with a lively congregation. The Minister's telling of the story included two boxes with secret contents and the answer to the secret sent by mobile phone!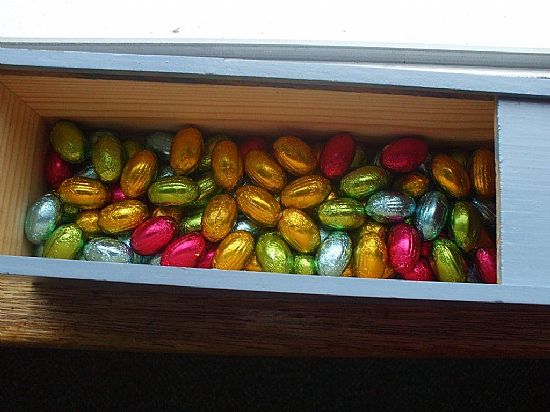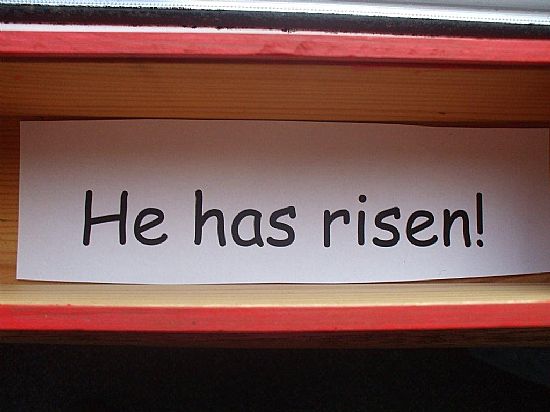 The service was followed by Communion or egg rolling.