a token from our past ...
Added on 06 July 2015
In the July/August Print Out our Minister mentions a newly aquired communion token issued in 1791 which is pictured here. It bears the initials of the Rev. Mr Ludovick Grant, minister of Ardchattan & Muckairn from 1756 to 1795. At this time our services were held in the previous church built in 1731 (of which now just a few ruined walls remain) close by Ardchattan Priory.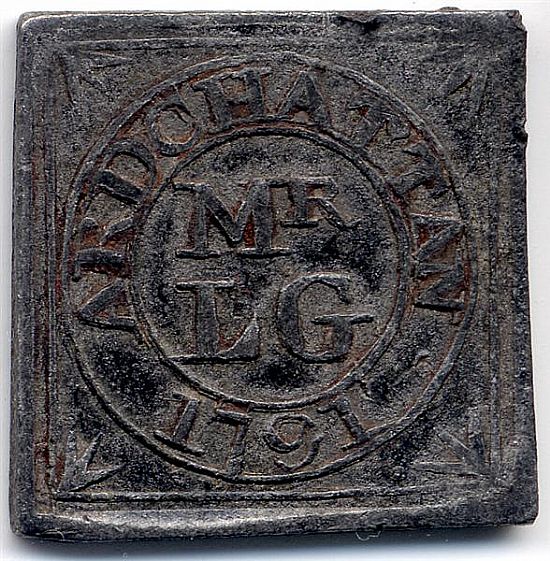 Just over 2cm square, these tokens would have been given to church members who had been found 'suitable' by the minister to take communion. It was around 1791 that Rev. Grant compiled the 'First Statistical Account of Ardchattan'. This document, which can be found on the web, gives a thought provoking insight on life in our Parish during his ministry.